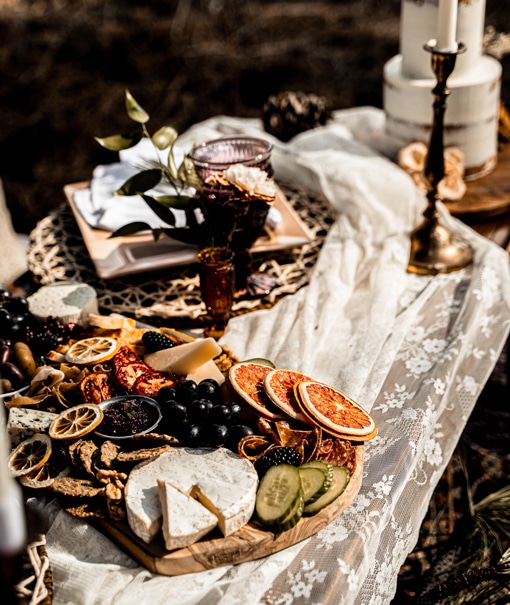 What We Do
PopUp Events Co. is bringing the Aussie luxury leisure picnic experience to the Okanagan. We are one of the first businesses to take on this challenge and would like to introduce this special yet familiar way to celebrate any event.
While the weather may only be suitable for outdoor picnics from about May to September, we aim to make it work in the colder seasons too. We also offer indoor picnics, unique, decor rental, event styling and event coordination throughout the whole year.
---
Affordable Pricing
We make unforgettable events that are tailored to your special occasion, affordable.

A Unique Experience
Indulge in memorable celebrations with one-of-a-kind event details that stretch the imagination.

Let Us Do All The Work
Let your fantasies come true. We take care of every event detail to bring your vision to life.
Customizable Packages
For Every Occasion
---
We pride ourselves in offering customizable packages for a wide range of events for people of all ages. We can take your party to the lake, a vineyard, a heritage house or to the privacy of your own home/backyard. Here are three of our most popular customized setups.
Table For Two
Just lay back and let me create an unforgettable date for You and your Significant other. All you need to do is book and show up on the big day to enjoy your date. This package is for the lovebirds and it doesn't matter if it is for a date night, a birthday, anniversary or maybe a proposal 'cause We can guarantee that This will be a very special and unforgettable experience for the both of you.
---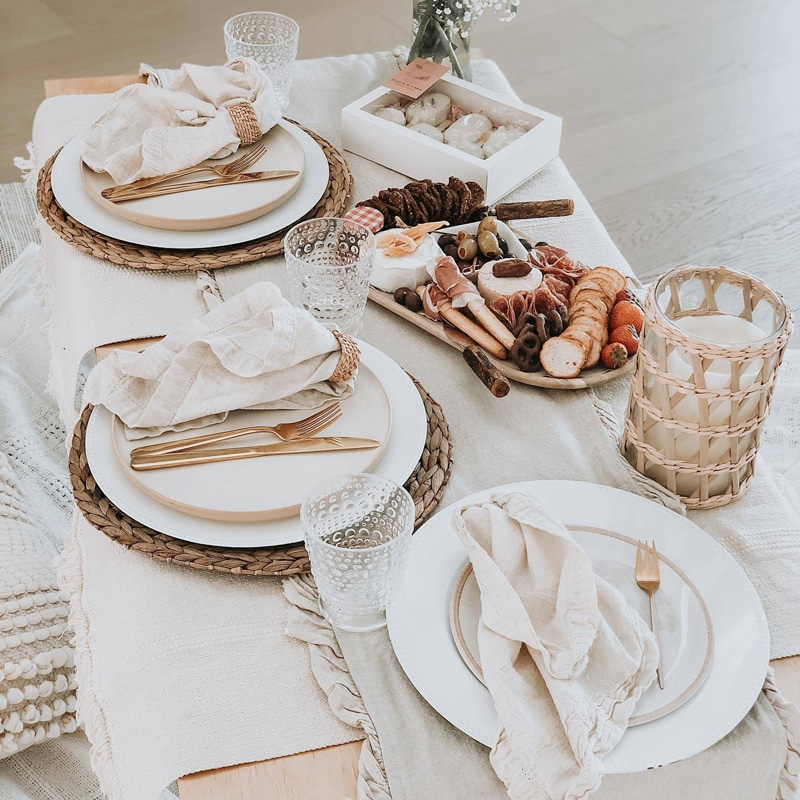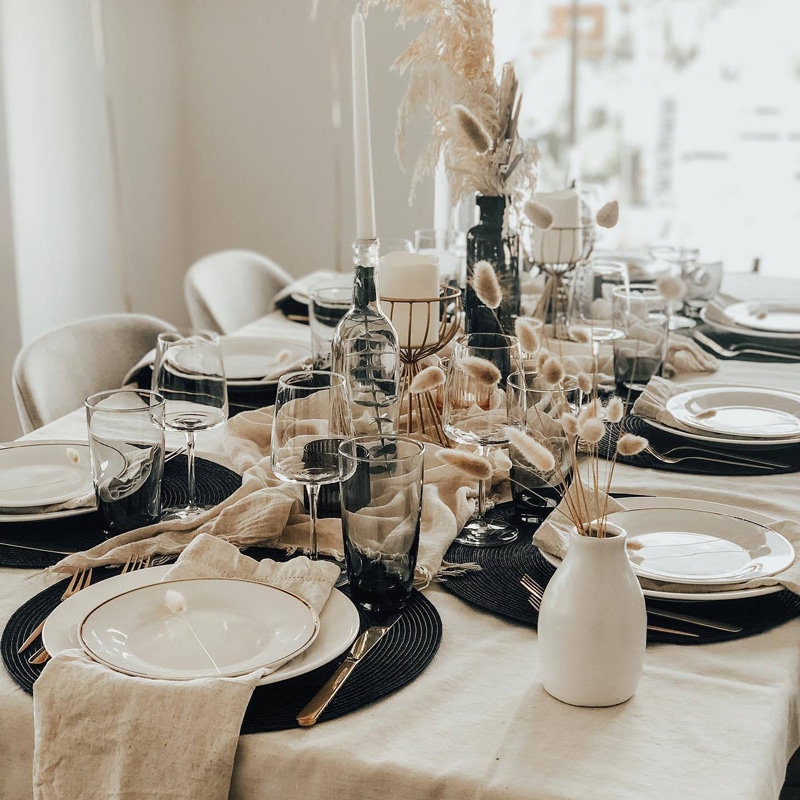 The Special One
Are you planning a small gathering, like a Bridal Shower or a fabulous Birthday party, backyard reception, maybe a Baby shower or a girl's night with your Best Friends? ~ Look no further because this is your package!
We will take care of everything, you just invite your pals and have fun!
---
Kids Club
Your kids big birthday or graduation is coming up and you would like to do something special for them that won't break the bank? ~ Well, you found it!
All picnic parties can be hosted at your backyard, public parks or the location of your choice.
This package is designed for the younger generation. We have options for the kiddos under 12 and for Teens.
---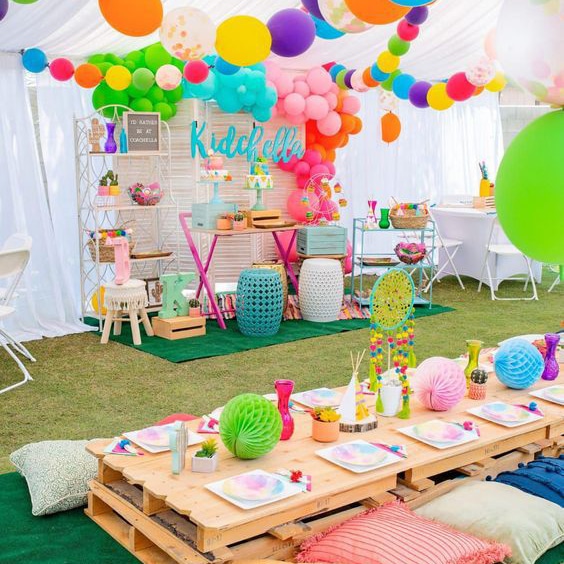 Browse Packages
Spark your imagination with our planned event packages to find the experience that fits your special occasion.

Schedule Free Consultation
Meet with our experienced event planner to confirm your perfect package and customize to your needs.

Prepare For Event
Stay in the loop with all of your event planning to ensure a special occasion that makes lasting impressions.

Day of Event
We will take care of setting up, greeting, and cleaning so that you can relax and enjoy every moment.